No Results Found
The page you requested could not be found. Try refining your search, or use the navigation above to locate the post.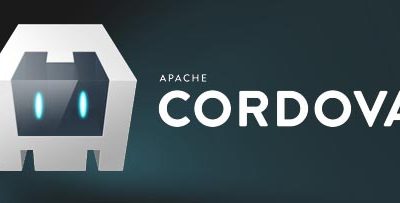 In Cordova app when you render a normal HTML link such as <a href="https://jannerantala.com">JanneRantala.com</a>, it opens the link inside the app in Cordova WebView which may break the functionality of the app. Also, the target URL may be untrusted site,...
Resetting the MySQL root password in CentOS 7 is straight-forward. Stop MySQL Server sudo systemctl stop mysqld Start MySQL Server In Safe Mode sudo mysqld_safe --skip-grant-tables & After the server has started, and if looks like it is hanging, press enter and...
In Vue application, replace an HTML content that has placeholders with components and pass props to the dynamic component.